At our practice we care for people, as well as their teeth.
We listen to your needs and concerns and any worries you may have and use this as a guide to planning your future dental care with Avenue Road Dental. We spend time with our patients and listen to their concerns. We always try to accommodate special needs and requests.
We are well aware of the confidence a bright white smile can bring and with that we offer a range of cosmetic dentistry, which not only helps to improve the look of your teeth, but also makes you feel better about yourself. Even our routine treatments are designed with appearance in mind.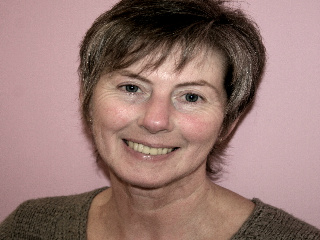 We don't use mercury amalgam fillings for a number of reasons, partly because we understand the concerns some people have about having this material placed in their mouths; so we use alternatives. Here at Avenue Road Dental we do everything possible to protect you from swallowing or breathing-in  mercury during the removal of old fillings.
We take allergies and sensitivities seriously. We try to avoid materials that might cause a reaction and listen carefully to any reports of experiences you have had in the past.
We have time for you. The appointments you are offered may be longer than you have previously been used to. This is to let us care for you without rush or pressure.
At Avenue Road Dental Practice we try to keep our patients healthy in an effort to avoid frequent emergency treatments. We do this by concentrating on prevention.
We carefully explain the principles of home care – not only cleaning but also the implications different lifestyles and diets have on oral health.
We have all been medical or dental patients ourselves from time to time and want to treat others in the way we would like to be treated ourselves.
If you have any further questions about how we care for you at Avenue Road Dental Practice, feel free to send us a message via the 'Contact us' form on the right, or simply call 01983759567